It is now time for the next phase in the OCPCA Logo Design Contest: voting!
Please review the logos in the link below and cast your vote by 11:45 p.m. on Saturday 30 October so we can announce the winner in November.
https://fast-poll.com/poll/c87c01f1
The link is accessible to anyone who has it so please share with your friends and family so that we can get some non-RPCV input as well.
Our Options are listed below: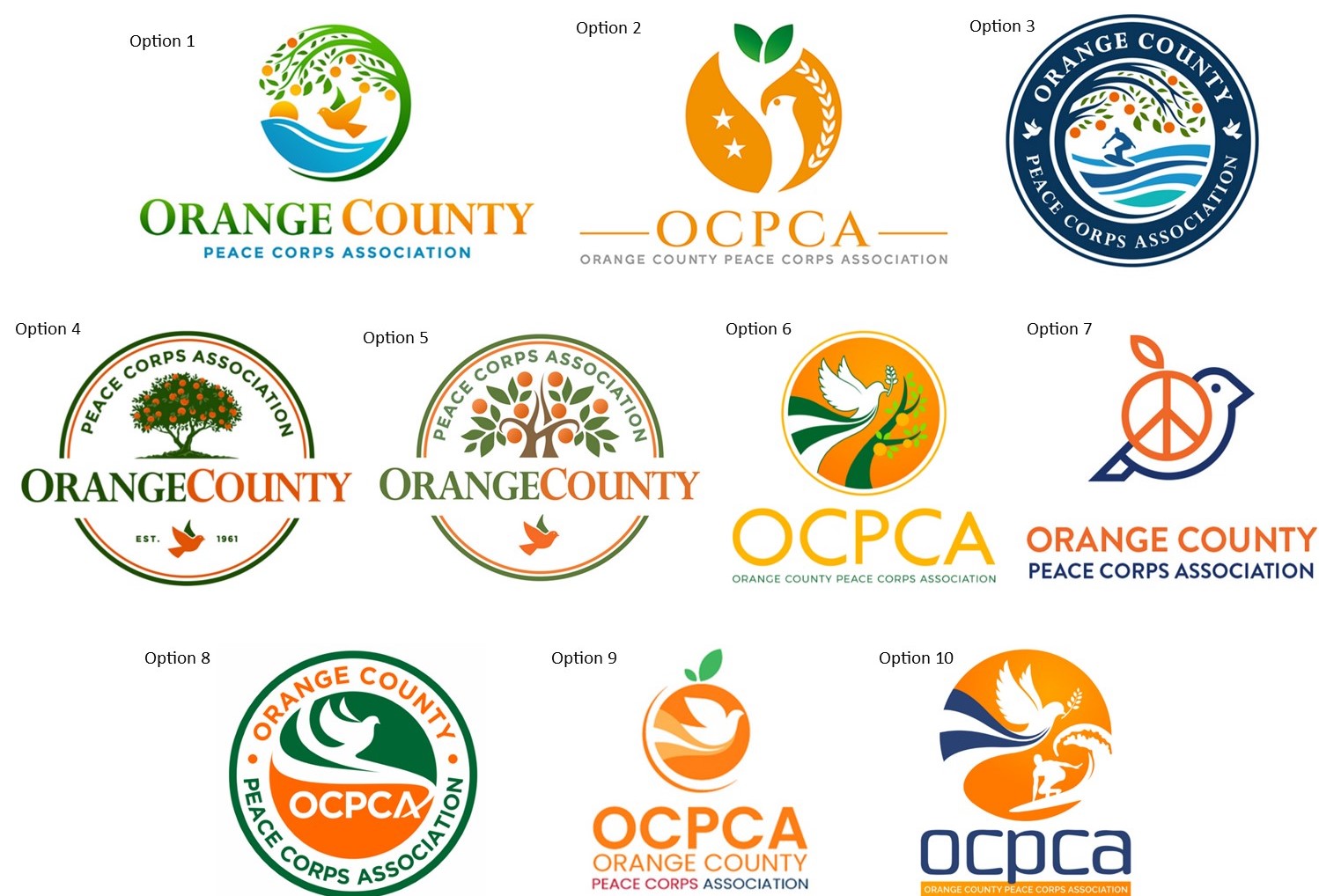 Kevin Elliott
Logo Design Contest Coordinator
RPCV Uzbekistan (2001) and Bulgaria (2002-2004)
PC Recruiter, Southern California and Arizona (2006-2011)
---